You Make A Difference!
Thank you for contributing to Khalsa. Your time and effort make a difference in the continual improvement of the school in your child's knowledge that you are involved in the "other half" of his or her life. Khalsa school asks families to donate 20 hours of participation per yer. Parent participation can be in the form of donated time, items, or dollars.
Volunteer Options: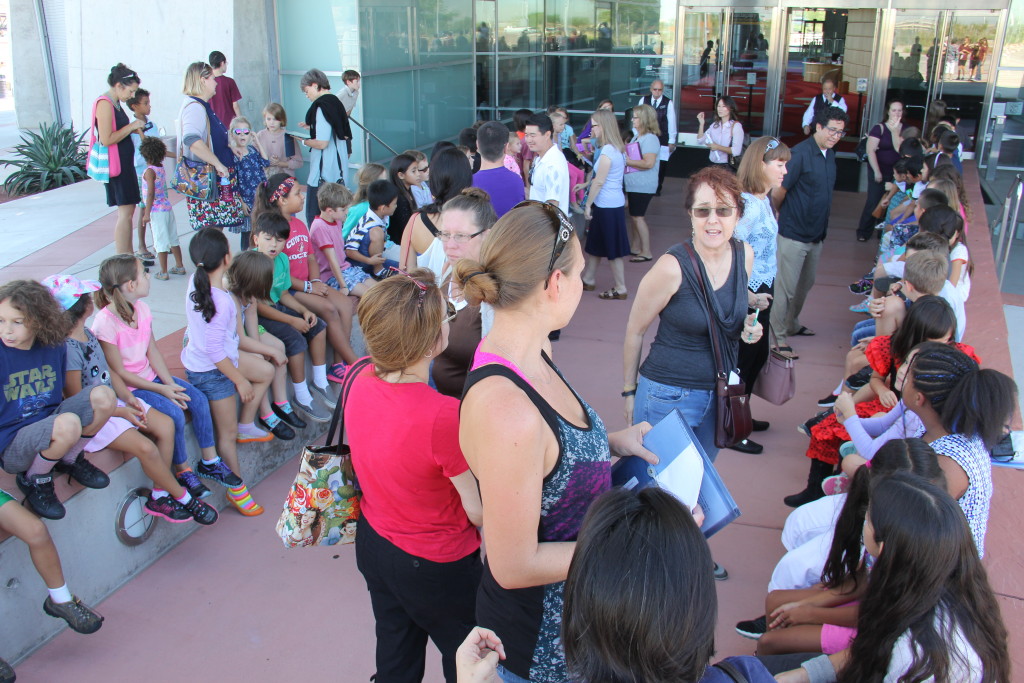 Come to a parent work day
Participate in PTO meetings and PTO-sponsored events
Help a teacher in their classroom
Be a field trip driver/chaperone
Donate items requested in the monthly newsletters
Make a monetary donation for classroom materials
Attend parent-teacher conferences
Donate to the Activity Fund*
*Arizona offers an annual income tax credit for Activity Fund payments and donations up to $400.
Don't forget to record your volunteer hours with the school office. You can submit the form below or enter your hours into the binder in your campus office.
Contributions of items or monetary donations may be listed at 1 hour per $10 value.
Volunteer Hours