The Khalsa Montes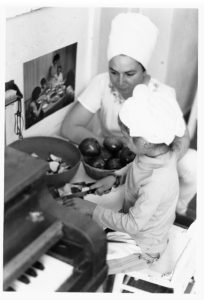 sori School was founded in 1971 by the American Sikh community with the inspiration of Yogi Bhajan. The school began as a subunit of 3HO Arizona, Inc., a non-profit 501-(c)-(3) educational corporation that was founded in 1969 by Yogi Bhajan and dedicated to the development of the individual through the techniques of yoga, meditation, healthy diet and service. In 45 years, the school has grown from a small Sikh community pre-school to a non-denominational Montessori school for toddler to upper elementary students.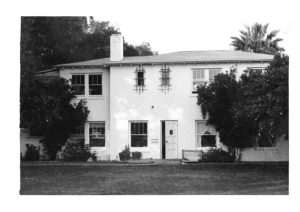 In 1973, the Khalsa School moved into its present primary school building on Coronado Road. Several cozy toddler schools in renovated homes were created in the 1980's and 1990's and, for a period of time, were utilized as small toddler day care group homes.
In 1996, the school was granted a school charter by the Arizona State Board for Charter Schools and the Khalsa Montessori Elementary School (KMES) opened at 2536 N. 3rd Street as a public charter school. With a carefully designed growth plan, the school on 3rd Street has gradually grown to its current size with three lower elementary and one upper elementary classrooms, as well as two toddler classrooms. The Khalsa preschool at 346 E. Coronado Road, incorporated in 2008 as the Khalsa Montessori Primary School (KMPS), continues to offer private primary and charter kindergarten Montessori education.
Parent involvement and education have been important factors in the strong sense of community that h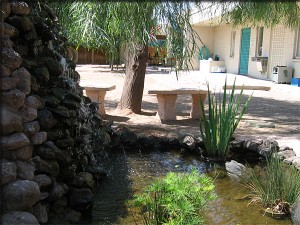 as developed at the Khalsa Montessori School. The school has grown as a partnership between parents, teachers and administrators. The holistic philosophy extends to all aspects of school life and is reflected in our administrative style, parent and staff relations, and classrooms.
From its early years, the Khalsa Montessori School has maintained a reputation for academic excellence in a challenging and caring environment; a dedicated and experienced teaching staff; providing children a holistic educational environment with many opportunities for creative, social, and physical growth; and serving a community from a variety of religious, cultural, and economic backgrounds.
Click here to learn more about our Charter School and our Private School.