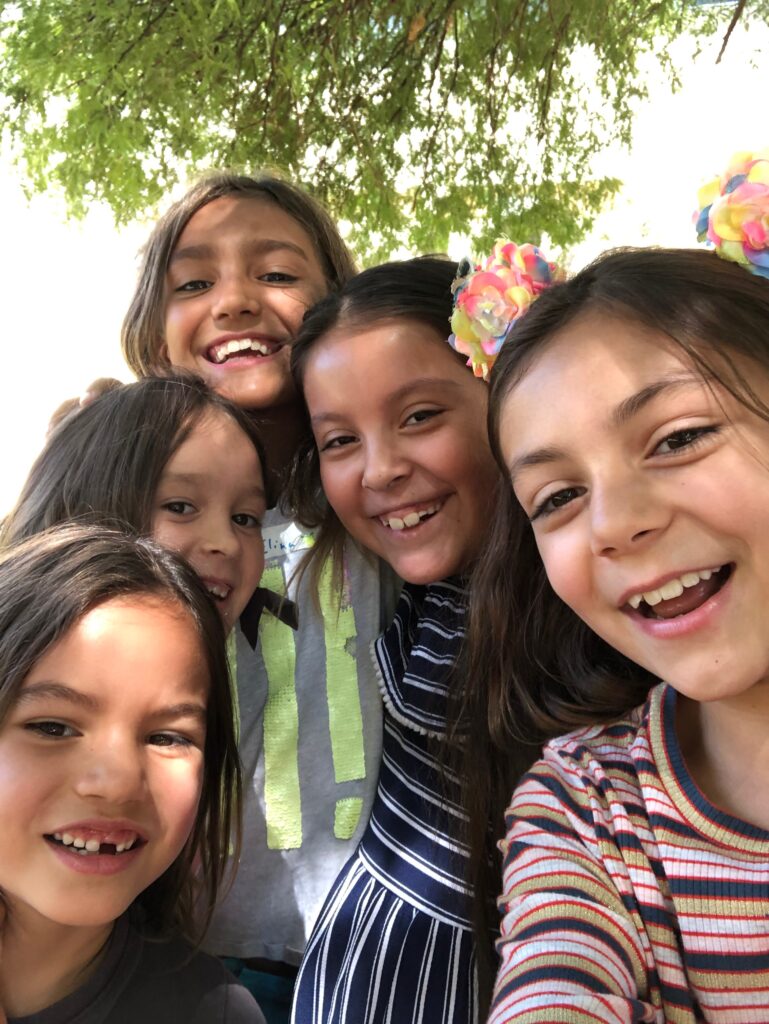 Khalsa School Qualifies for the State Public School Tax Credit!
Use your credit card or Paypal account to donate online!
Use the Arizona Public School Tax Credit! You can benefit yourself and Khalsa Montessori Students.

If you're looking for a way to contribute to Khalsa Montessori School, good news! You can donate $400 ($200 if single) in state taxes to the Khalsa Montessori Elementary School in support of the Khalsa Montessori Elementary School Activity Fund. You need not be associated with the school to reap the benefits! The state allows your family to gift up to $400 ($200 if single) to any Arizona public school Activity Fund and take the amount gifted directly off your state income taxes. As a state charter school, the Khalsa Montessori Elementary School (KMS) qualifies for this credit.
Where will the money go?
The money will be spent to expand special learning activities for Khalsa Montessori Elementary School children. In past years, the Khalsa Montessori Activity Fund has been used to continue enriching student learning through all of our special character education programs like gardening, yoga, Spanish, and monthly field trips connected to curriculum studies. These programs allow students to apply character traits of responsibility, compassion, attentiveness, truthfulness, respect, diligence, sincerity, and virtue. Additionally, students showcase their talents at the annual holiday program performances. Donations also enabled us to offer additional activity fee discounts to families who qualify for further assistance.
Thank you for enriching the lives of each one of our students!
You and other family members can also support the school in other ways that do not qualify for the Public School Tax Credit, but are still Tax Deductible on your itemized tax returns: