Karen Paxton
Director / KMS Board of Directors, President
Karen has been a familiar face around Khalsa School since the early 1980s. She began as a young parent, PTO Board member, and finally a staff member, substituting at every campus in the Khalsa School system in the 1990s. Her three daughters have all graduated from Khalsa School. In addition to her role at Khalsa School, she enjoys gardening, cooking, yoga, and meditation. She is a certified Kundalini Yoga Teacher.
She graduated with a Bachelor's degree from Millsaps College in 1977 and worked as a VISTA volunteer before moving to Arizona in 1979. She worked in the medical field and administered a multi-site primary care practice for eleven years. She has completed graduate courses in business and education. In 2002, Karen completed her AMS certification as a Montessori Middle School teacher at the Houston Montessori Center.
As the Director of Admissions for the charter elementary and the private primary/toddler schools, she coordinates the application and registration process for both campuses. She is the primary contact for communicating information about Khalsa School to prospective parents as well as maintaining effective contact with them throughout the year. She also conducts tours of the school for prospective parents.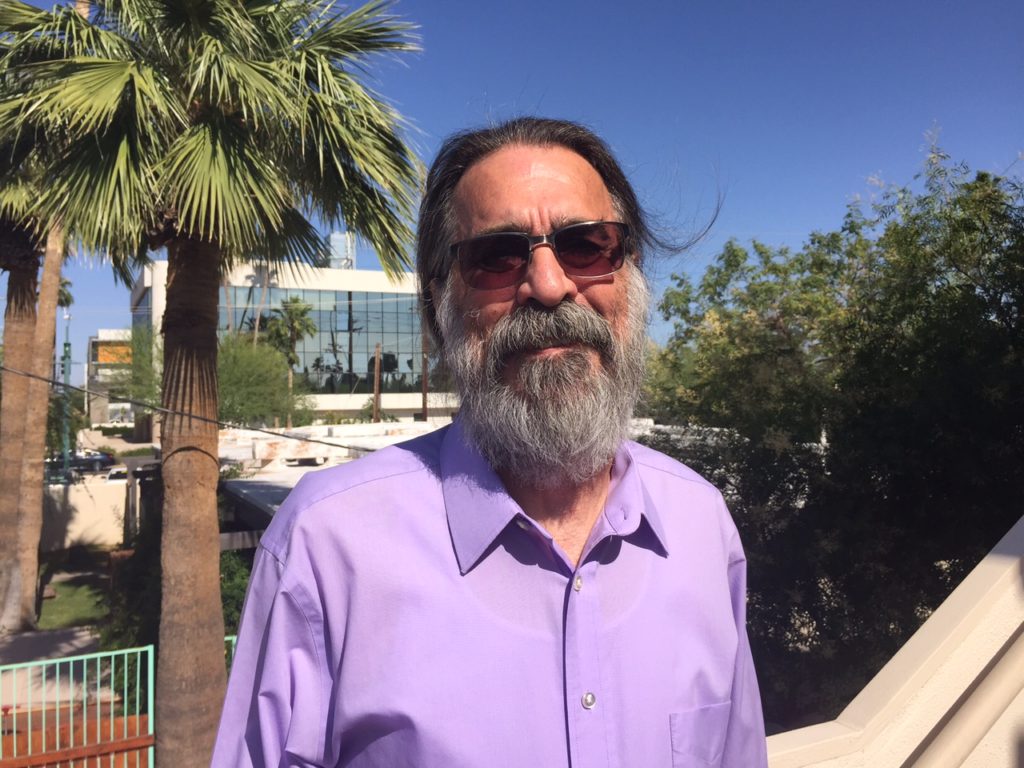 Tom Caglio
KMS Board of Directors, Vice President
Thomas Caglio is a Community Representative and former Parent Representative on the KMES and the KMPS Board of Directors. He serves as the Vice-President for both boards. Tom recently retired from the Phoenix Union High School District where he served as a Systems Analyst in the Curriculum Division and gained expertise with regard to computer programming and statistics. Two of Tom's children attended and graduated from Khalsa Montessori School.
Cynthia Huebscher
KMS Board of Directors, Secretary and Treasurer
Cynthia Huebscher joined Khalsa Montessori School in April 2016 as a Primary Guide. Her 25+ years of experience in education as a teacher, trainer, mentor, and tutor to students of all ages offers her a wide perspective. She understands where children begin and where we can help guide them for success in school and life.
Cynthia received her American Montessori International Diploma from the Montessori Institute of La Jolla. She obtained her California Teaching Credential from National University and her BS in Liberal Studies from California State Polytechnic University, Pomona. Cynthia enjoys sharing her knowledge and experience to the Primary and Toddler classrooms and staff at Khalsa.
This is her first year as a Board Member.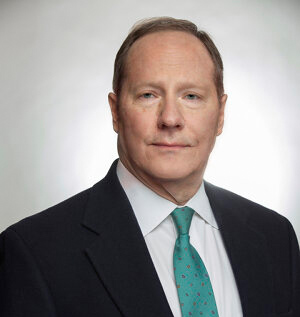 Bryan Murphy
KMS Board of Directors, Member
Bryan Murphy is a Community Representative and former parent representative on the KMPS and KMES Board of Directors. He has a B.A. from Yale University and received his J.D. from the University of California, Berkeley. He has practiced law with a Phoenix firm since his admission to the Arizona Bar in 1980. His two children have both attended the Khalsa Montessori School.
Carie Modeer
KMS Board of Directors, Member
Carie joined the Khalsa School in 1999 as a Lower Elementary assistant. After graduating from Penn State University with a degree in Elementary. Outside of gaining her degree in education, Carie worked for six years as an assistant teacher in a Christian Daycare in Pennsylvania. She also held part-time positions in childcare throughout her college years. After experiencing Montessori for the first time at Khalsa and gaining a passion for the Montessori method she made the choice to become trained as a Montessori Lead Teacher. Carie has been a Lower Elementary Lead Teacher since 2004 and joined the Charter Board of Directors as a Teacher representative in 2021.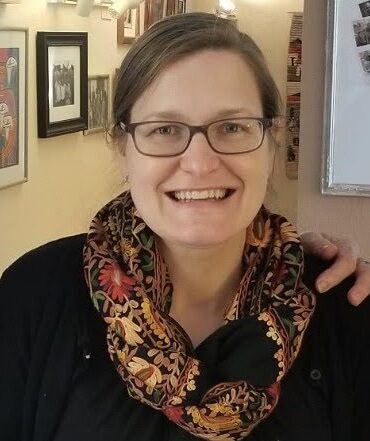 Angela Walker
KMS Board of Directors, Member
Angela is the Parent Representative, joining the Board of Directors in December 2021. Her oldest child started at Khalsa Toddler in August 2017 and is now in Lower Elementary. Angela's two other children are in the Primary and Toddler programs, respectively. Angela practices law as a court-appointed criminal defense attorney representing clients who are facing the death penalty.